Lazzari Truck Repair provides a variety of professional repair and maintenance services for virtually any make and model of truck, including, but not limited to:
Rear ends
Clutches
Transmissions
Buses
Motor homes
Thermo King Repair
All AC systems
Service for Heavy Diesel Engines
In addition to these services, Lazzari Truck Repair, Inc., is an associate Cummins dealer and specializes in Preventive Maintenance Programs for fleets of all sizes.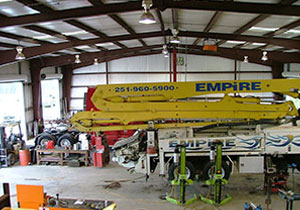 In order to further show how much we care about our customers, our team also provides roadside service and assistance for when you and your vehicle are in need of immediate attention.
Contact a member of our team today to learn why we call ourselves a bumper-to-bumper repair facility and experience the Lazzari Truck Repair, Inc. difference for yourself!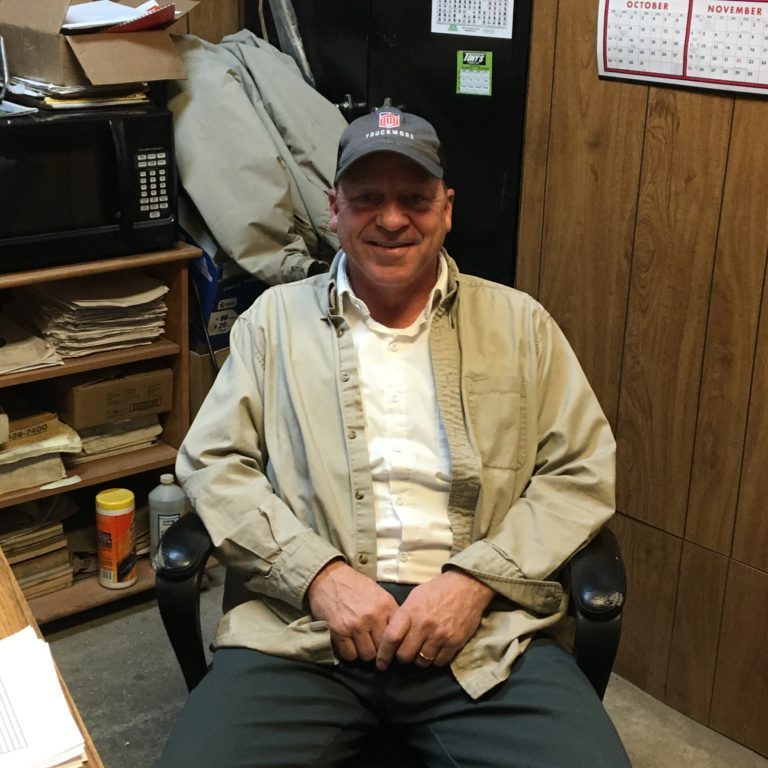 Val Phillips
With Over 25 Years Service Manager Experience
We Are So Happy To Have Val With Us Since 2016!